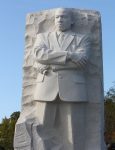 Find out about all three upcoming Conventions, Register, Book Hotels, Find Room Mate, and more..
THE NATIONAL ASSOCIATION of BLACK & WHITE MEN is committed to fostering respect, honesty, and communication among people of different races and cultural backgrounds. We are a gay, multi-racial, multi-cultural organization for all people.
We welcome people of all racial, ethnic and cultural backgrounds.
More about us.
Please copy this flier and share with friends, members and allies.
Next Convention: July 18-21, 2018 Reno on Lake Tahoe

Then July 31-Aug 3, 2019 DC , New Orleans 2020
Today In Gay History:
Matthew Shepard Political Funeral March
18 years ago today a march was held in NYC for Matthew Shepard.
22-year-old Shepard was attacked by two men who pretended to be gay so that they could lure him into their car. He was severely beaten and left for dead on October 6, 1998—he died six days later on October 12. 
Check out our Chapters or
Perhaps you would like to forma chapter-
We can help
"Darkness cannot drive out darkness; only light can do that. Hate cannot drive out hate; only love can do that."
Did you know we have a great 12 member board
These are All volunteers
working for YOU
You do not have to have skills.
Just be willing to fight for our causes.
Please Join Us
Wisconsin Students Are Taking on Paul Ryan With 50-Mile March
We March and have done for All of our history
For Friends, Loved ones, Allies, and Causes
Contact:
PO Box 3793,  Hollywood, CA 90078-3793
800-NA4-BWMT (800-624-2968)
nabwmt@nabwmt.org
This endpoint has been retired
The latest  QVISION Newsletter can be viewed or downloaded:
Want to be on our mailing list?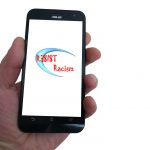 We are proud to announce the arrival of the
NABWMT Resist Racism App for Android devices

Find it on Google Play
This is a great education tool which portrays the stereotypes of racist remarks and actions and also shows forceful responses based on our anti racism work.
Coming Soon: the Apple iOS version
Unable to display Facebook posts.
Show error
Due to recent changes in the Facebook API it is unfortunately no longer possible to display posts from Facebook Groups. Please see
this page
for more information.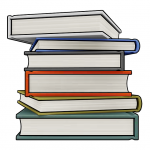 NABWMT Convention Scholarships Available!
Due to the generosity of NABWMT contributors, limited funds are available to help those in need attend this year's convention.  There are two types of assistance available:
The Michael John Smith Scholarship Fund 
Our Membership Categories for Donors and Convention Attendance will be upgraded soon
Meet our Membership Chair: Robert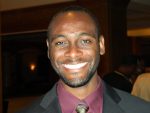 Ever wondered whose shoulders we stand on? See our Legacy Youtube videos of our proud past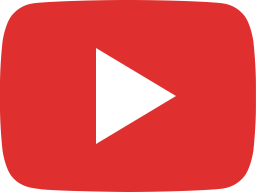 WilsonBush 1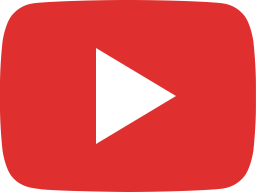 WilsonBush Part 2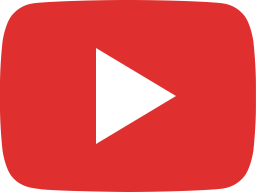 TaylorEverett1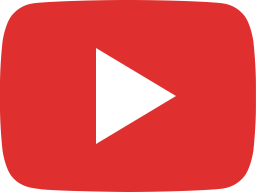 TaylorEverett2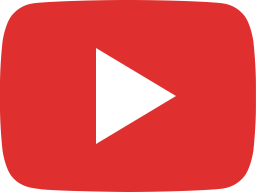 NA Legacy ScottBaron1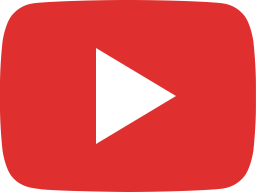 NA Legacy ScottBaron2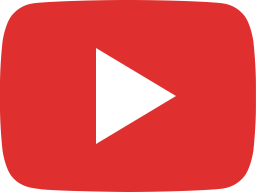 Bruce1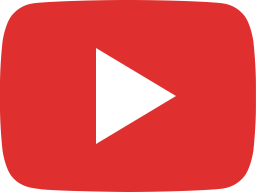 Bruce2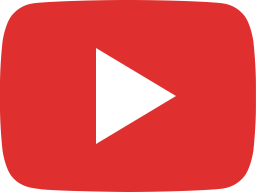 Bruce3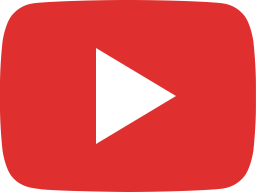 Al B Part 2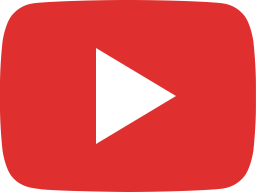 Al B Part 1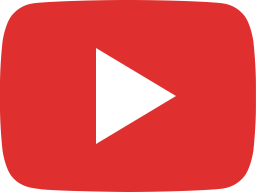 Paul S 3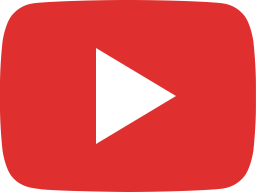 Paul S 2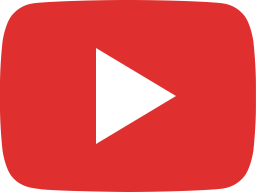 Paul S 1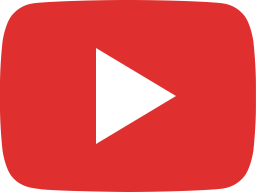 Steve F 2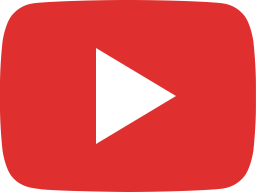 Steve F 1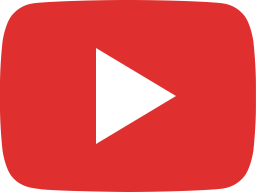 Steve F 3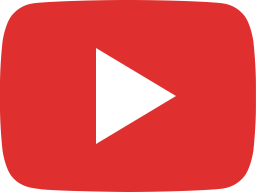 Irwin R 1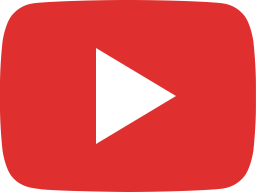 Irwin R 2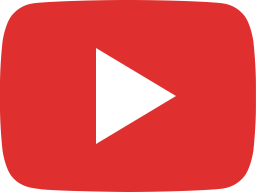 Daniel M_2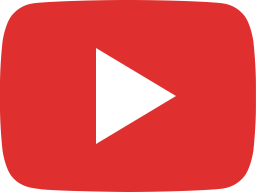 Daniel M_1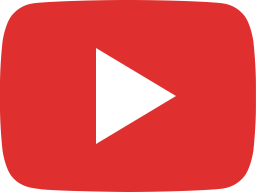 Daniel M_3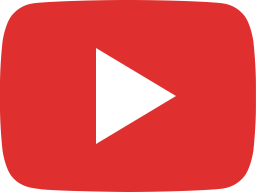 History 2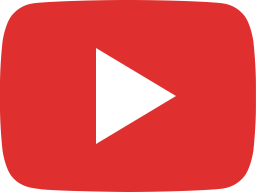 History 1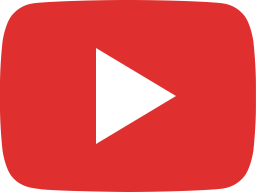 ED B 1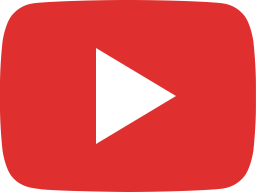 ED B 2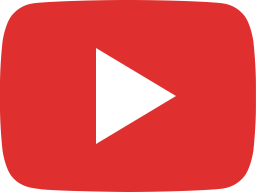 ED B 3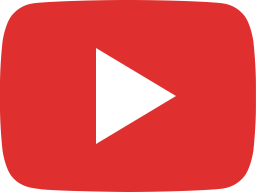 Lisoswski Ross1