"NABWMT expresses sorrow and outrage at the mass murder that occurred at the Pulse nightclub in Orlando, FL early Sunday morning June 12, 2016. This act of homophobia and terrorism represents a serious violation of human dignity without respect for the sanctity of all human life and severely tests our resolve as all Americans.
Let us not forget that is was an act of homophobia and terrorism against all of us.   We pray for the recovery of those injured as well as their loved ones, and pray for the strength of our political leaders and law enforcement officials to weed out and defuse the networks of those wishing to destroy our freedoms and American way of life."
Donate and Help
Donate to NABWMT
One time donation
Download a form as a pdf or doc or online
or use our secure credit card page
Monthly Pledge:  pdf or doc or online (auto-renew or cancel)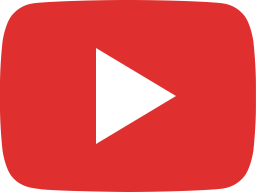 Race and NABWMT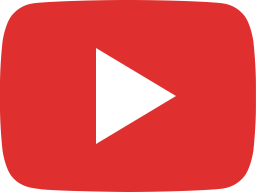 Gabfest Slides "Gay Therapy Conversion"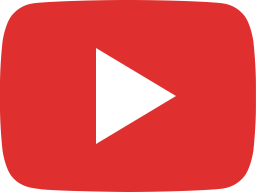 BlackCrimesRevisited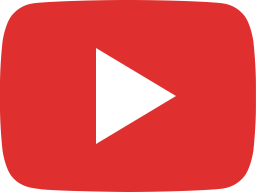 LGBT Rights are Human Rights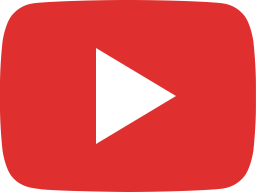 NA Skype Robert Graham2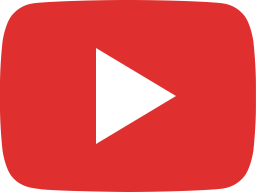 3rd Annual Western Regional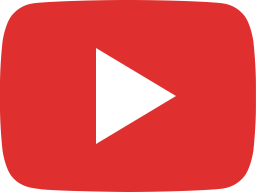 NABWMT Convention 2013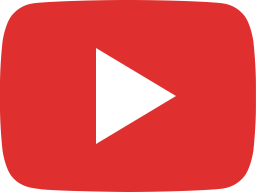 Straight Allies of the NA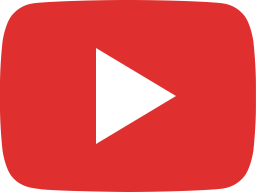 Paul tells about NA