THE NATIONAL ASSOCIATION of BLACK & WHITE MEN is committed to fostering respect, honesty, and communication among people of different races and cultural backgrounds. We are a gay, multi-racial, multi-cultural organization for all people.
We welcome people of all racial, ethnic and cultural backgrounds.
More about us.
The NA Board, after a successful  2 day meeting,  join the Southern California chapter.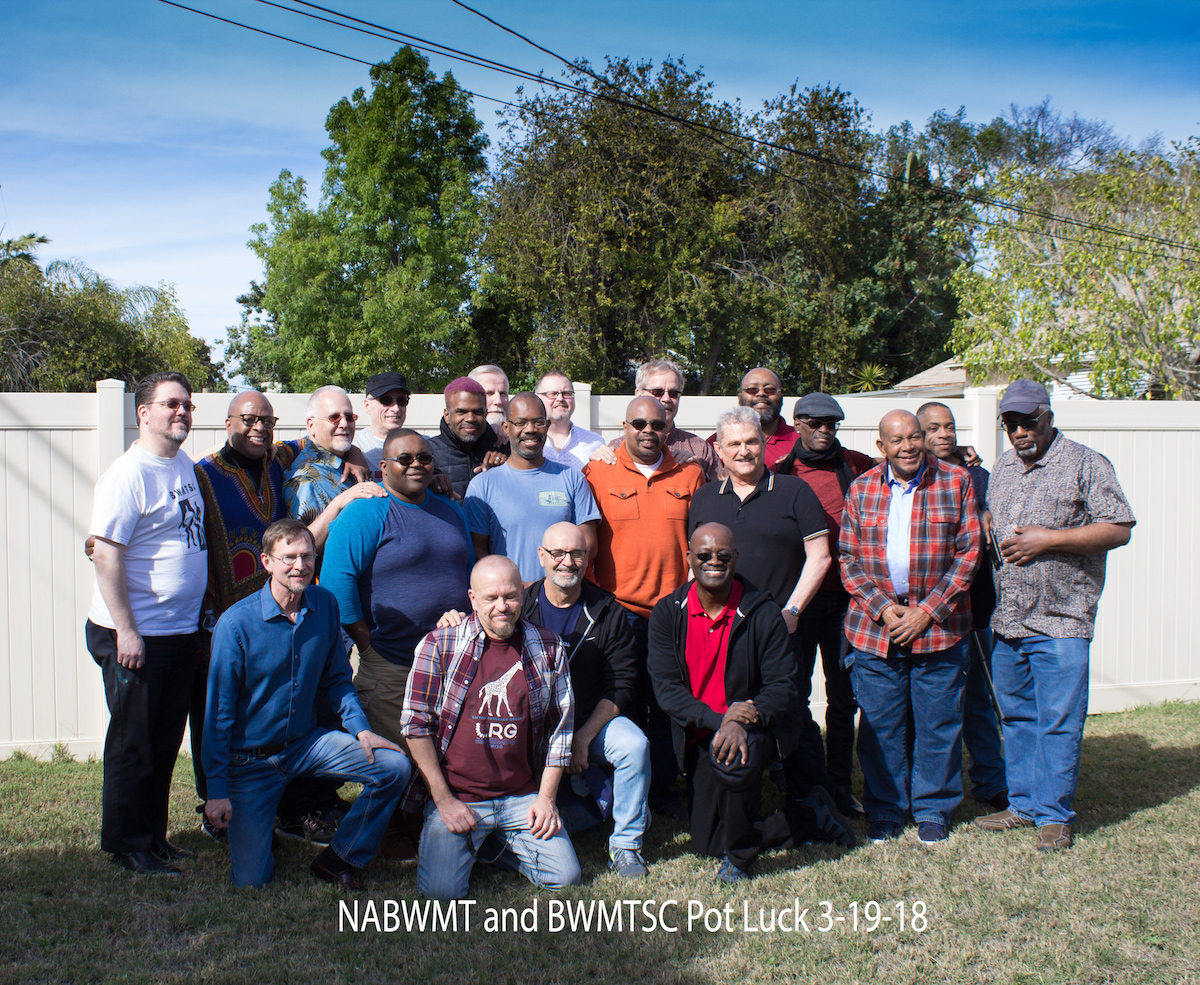 Next Convention: July 18-21, 2018 Reno on Lake Tahoe

Then July 31-Aug 3, 2019 DC , New Orleans 2020
James Credle our Conventions Manager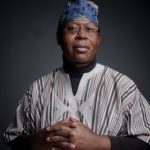 The Latest Politics
Congresswoman Louise Slaughter RIP.
"For 30yrs, Congresswoman Slaughter fought tenaciously on behalf of New Yorkers and all Americans, blazing a trail as one of the most powerful and influential women in Congress. She was proud to be a strong champion for the LGBTQ community and was one of the earliest to support marriage equality. She also fought for the repeal of 'Don't Ask, Don't Tell' and passage of hate crimes protections". From HRC
Check out our Chapters or
Perhaps you would like to forma chapter-
We can help
Bayard Rustin (one of our original members) was a pacifist who was behind the scenes of some of the biggest moments of the civil rights movement. — HuffPost Politics (@HuffPostPol)
Did you know we have a great 12 member board
These are All volunteers
working for YOU
You do not have to have skills.
Just be willing to fight for our causes.
Please Join Us
On March 24, the kids and families of March For Our Lives will take to the streets to demand that their lives and safety become a priority, and that we end gun violence in our schools and communities.
We March and have done for All of our history
For Friends, Loved ones, Allies, and Causes
The latest  QVISION Newsletter can be viewed or downloaded:
Want to be on our mailing list?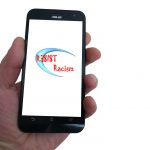 We are proud to announce the arrival of the
NABWMT Resist Racism App for Android devices

Find it on Google Play
This is a great education tool which portrays the stereotypes of racist remarks and actions and also shows forceful responses based on our anti racism work.
Coming Soon: the Apple iOS version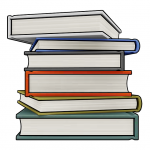 NABWMT Convention Scholarships Available!
Due to the generosity of NABWMT contributors, limited funds are available to help those in need attend this year's convention.  There are two types of assistance available:
The Michael John Smith Scholarship Fund 
Our Membership Categories for Donors and Convention Attendance will be upgraded soon
Meet our Membership Chair: Robert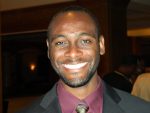 Ever wondered whose shoulders we stand on? See our Legacy Youtube videos of our proud past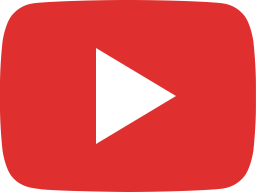 WilsonBush 1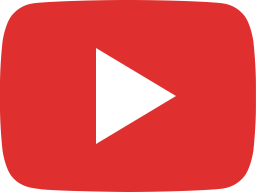 WilsonBush Part 2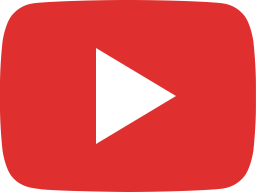 TaylorEverett1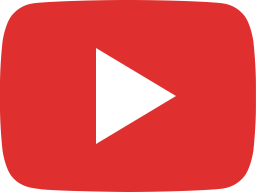 TaylorEverett2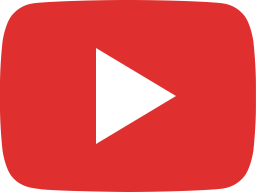 NA Legacy ScottBaron1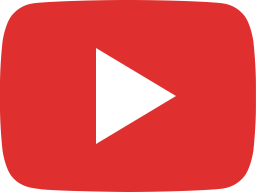 NA Legacy ScottBaron2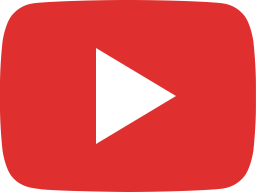 Bruce1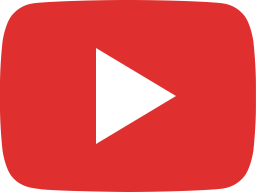 Bruce2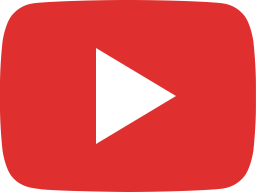 Bruce3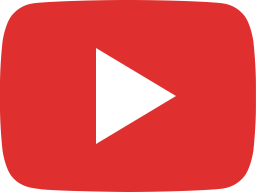 Al B Part 2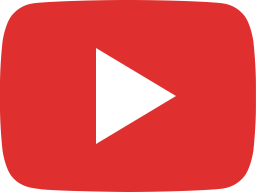 Al B Part 1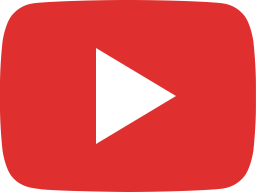 Paul S 3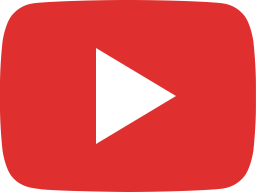 Paul S 2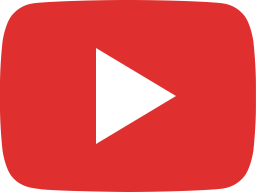 Paul S 1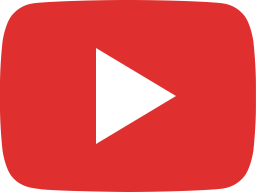 Steve F 2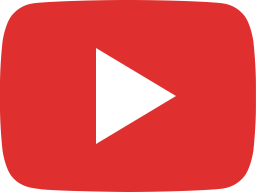 Steve F 1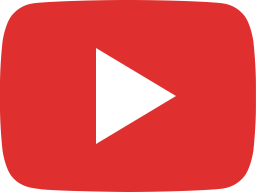 Steve F 3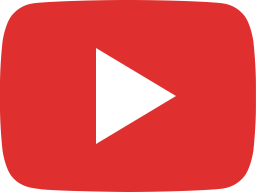 Irwin R 1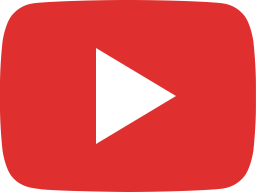 Irwin R 2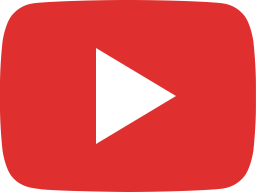 Daniel M_2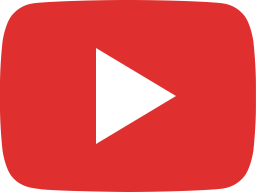 Daniel M_1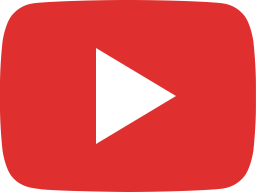 Daniel M_3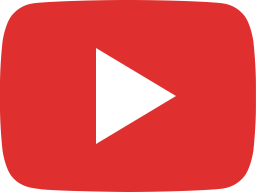 History 2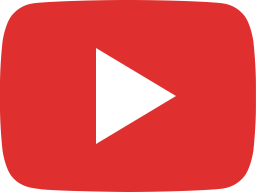 History 1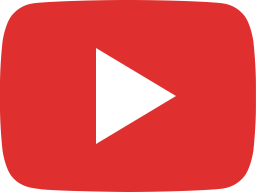 ED B 1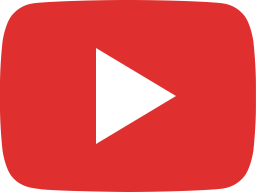 ED B 2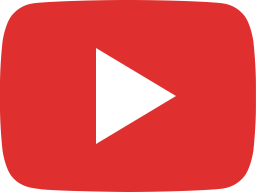 ED B 3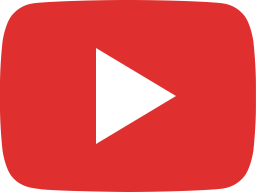 Lisoswski Ross1